New liquid treatment process---Ultrasonic liquid process
---Qualitative improvement
Hangzhou Precision Machinery Co.,Ltd. originated from a small family workshop since 1995. In order to solve the market demand for ultrasonic core components: transducers.Hangzhou Precision become the first industrial company for ultrasonic welding transducer in China.Through more than 20 years of hard work,now Hangzhou Precision Machinery Co.,Ltd. is a technical production enterprise integrating research and development, manufacturing, sales and service of ultrasonic equipment, process tanks and complete sets of equipment. We have staffs, R&Ds, sales and after sales teams more than 100 employees. In particular, our technical R&D team has reached a strong cooperation with domestic colleges and universities and professional research institutes.
After a long period of market exploration and self-adjustment, now we get excellent results in dispersing new energy materials, graphene preparation, alumina dispersion, coating dispersion, biodiesel production, silica dispersion, Chinese medicine extraction, food industry sterilization and emulsification, chemical mixing and homogenization, sewage treatment COD, pharmaceutical industry sterilization,crushing and cleaning.
Hangzhou Precision Machinery Co.,Ltd. insisting on winning the market with quality, winning customers with service, and always focusing on the interests of customers.We are going on...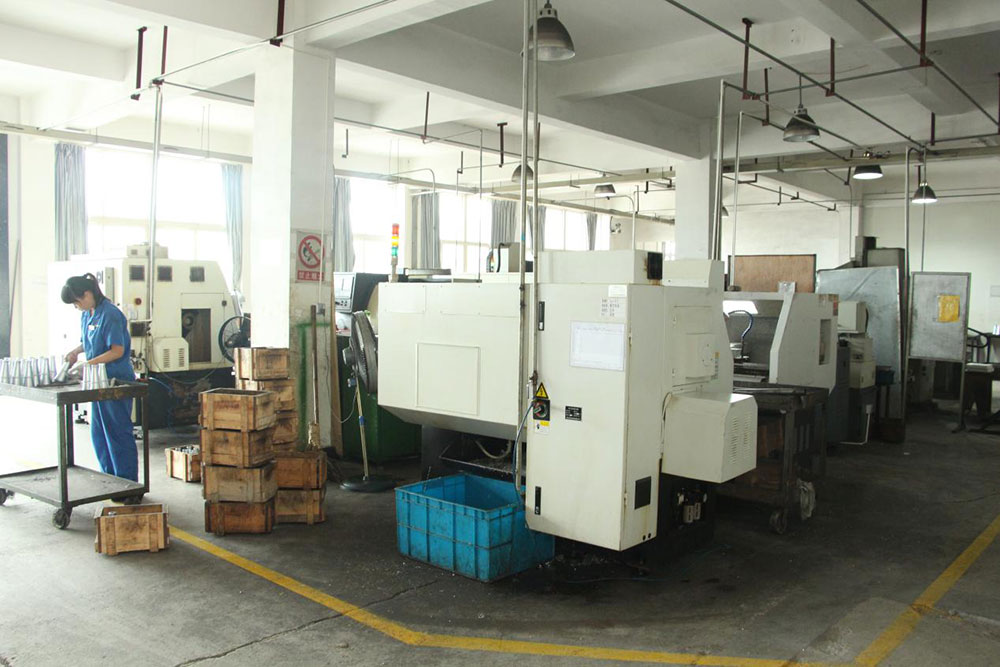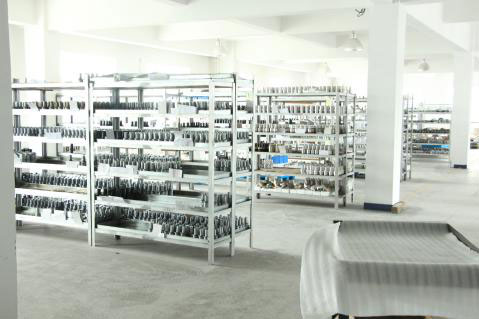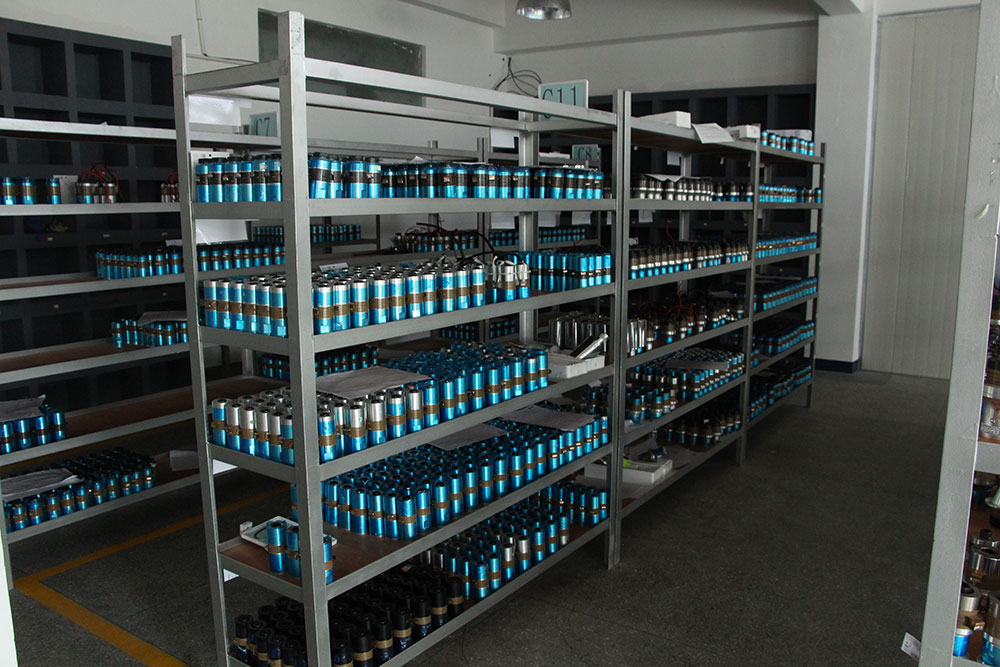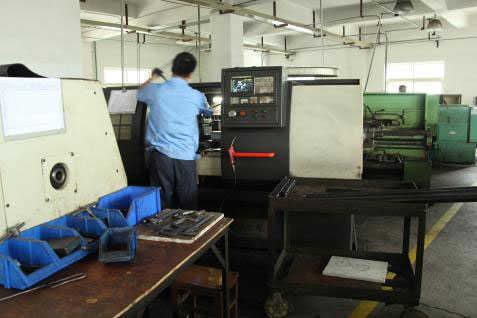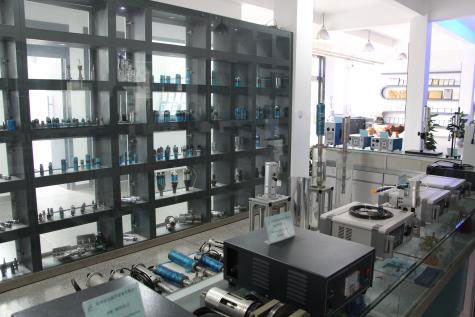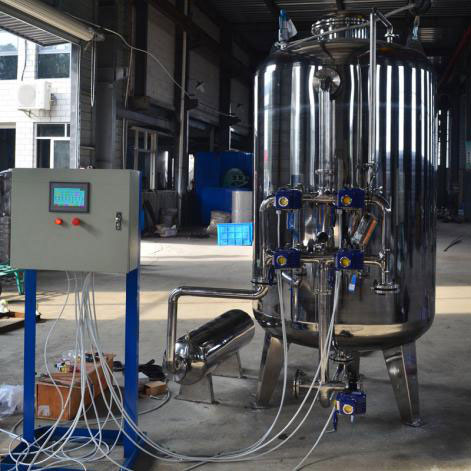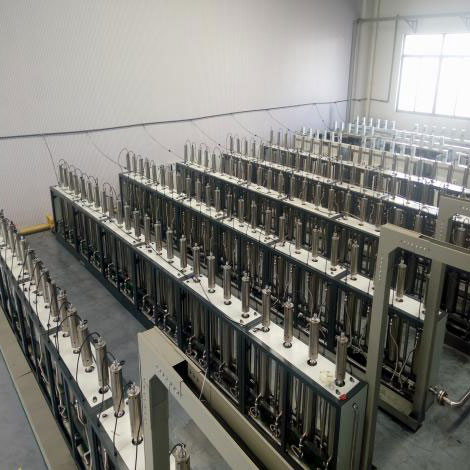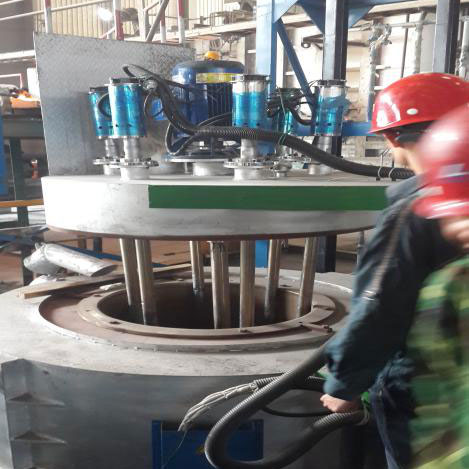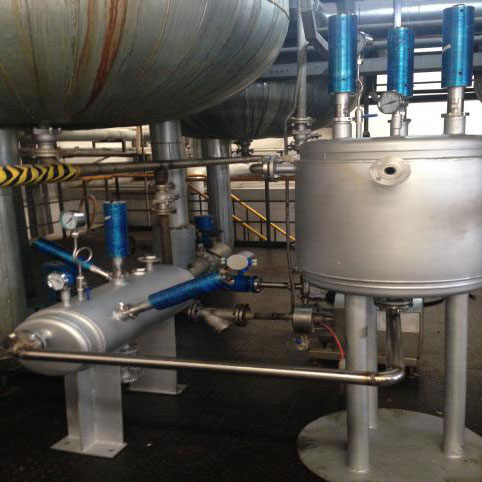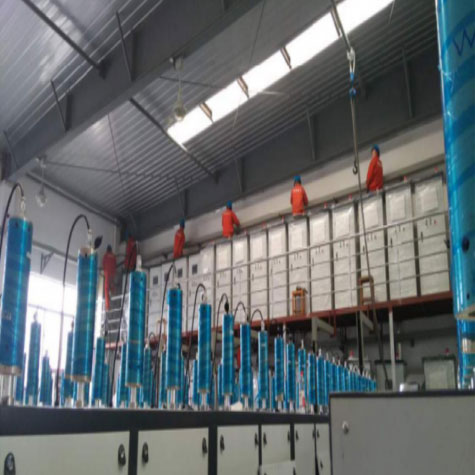 We are experts in the application of ultrasonic industry. We have rich experience in ultrasonic application and have a certain understanding of the culture of each country. Therefore, we can understand and propose innovative solutions according to the different needs of customers, and get the most suitable process design and manufacturing.